With VRNext, Media Deals aims to build a network of networks by connecting unique expertise and groups in key European territories: Immerse UK, ARTE and Laval Virtual with the 3IT Members and with European Equity Financiers.

The 3IT is established and run by the Fraunhofer Heinrich Hertz Institute for Communication Technology.
Together with international partners from research and industry, Fraunhofer HHI works in the whole spectrum of digital infrastructure – from fundamental research to the development of prototypes and solutions. The institute participates in the standardisation of information and communication technologies and creates new applications together with industrial partners. www.3it-berlin.de
---

ARTE is a public Franco-German TV network, a European channel, that promotes programming in the areas of culture and the arts. www.arte.tv
The app ARTE360 is a view into a possible future of TV that offers access to 360° and VR-productions for Android and for iOS and for GearVR and for Daydream. http://sites.arte.tv/360/en
---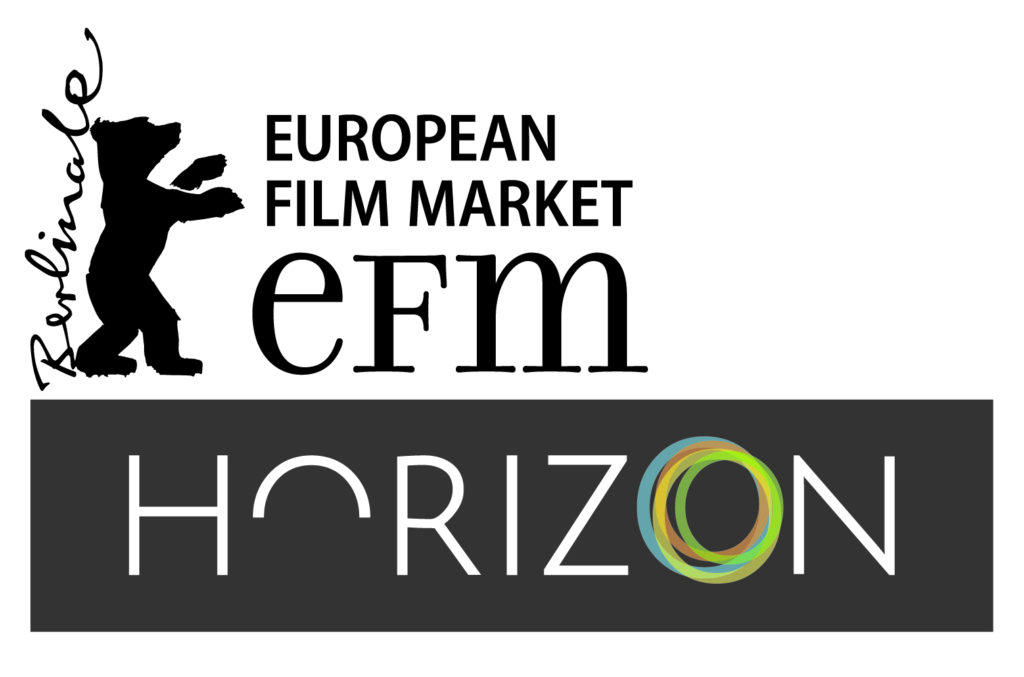 In February 2017, EFM has launched the new innovation platform EFM Horizon, a conference and networking programme that acts as a window onto the latest ground-breaking developments in the world of media and entertainment, ranging from new future-proof business models, financing models, presenting fascinating startup companies and most recent technology. Most of all, EFM Horizon aims to be a catalyst for digital innovation and the storytelling of tomorrow. In 2018, EFM Horizon will be extended to five programme days: 16-20 February 2018, taking place in the ideal atmosphere of the "Berliner Freiheit" on Potsdamer Platz, within immediate walking distance of the Marriott Hotel. www.efm-horizon.de
---
The Knowledge Transfer Network (KTN) helps businesses get the best out of creativity, ideas and the latest discoveries, to strengthen the UK economy and improve people's lives. As partner of Innovate UK, KTN also belongs to cross-sector network for businesses and research organisations Immerse UK.
www.ktn-uk.co.uk / www.immerseuk.org
---
Laval Virtual is one of the most important events in Europe showcasing innovations and new technologies. Virtual reality and augmented reality are the core to the show. With more than 150 exhibitors and 40 countries represented, Laval Virtual is essential for professionals, students, tech enthusiasts and curious novices. www.laval-virtual.org
---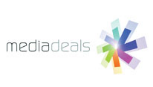 Media Deals is a pan-European investor network gathering business angels and early-stage venture capital funds focusing on Creative Industries and digital media. The Media Deals network comprises 60+ active investors from a range of European countries and with diverse investment criteria. Despite of their different strategies and risk profiles, these financiers can meet and develop common actions to facilitate cross-border investments in the sector.
---
3IT MEMBERS (Extract September 2017)
For 3IT special cooperation and university partners please check http://www.3it-berlin.de